Infidelity and Relationship Specialists
Easy & Secure Online Booking
Discreet offices throughout Edinburgh
Accurate and Methodological
Direct from Accredited & Certified Examiners
0800 368 8277
Please call us on 0800 368 8277 (Free Helpline) or 020 3129 6800 to discuss your needs and requirements with one of our examiners in Edinburgh .
| | |
| --- | --- |
| Monday - Friday | 8:00 — 20:00 |
| Saturday - Sunday | 10:00 — 18:00 |
| 19 Apr, 20 Apr, 21 Apr, 22 Apr | Closed |
Leave your name and email and we'll get right back to your enquiry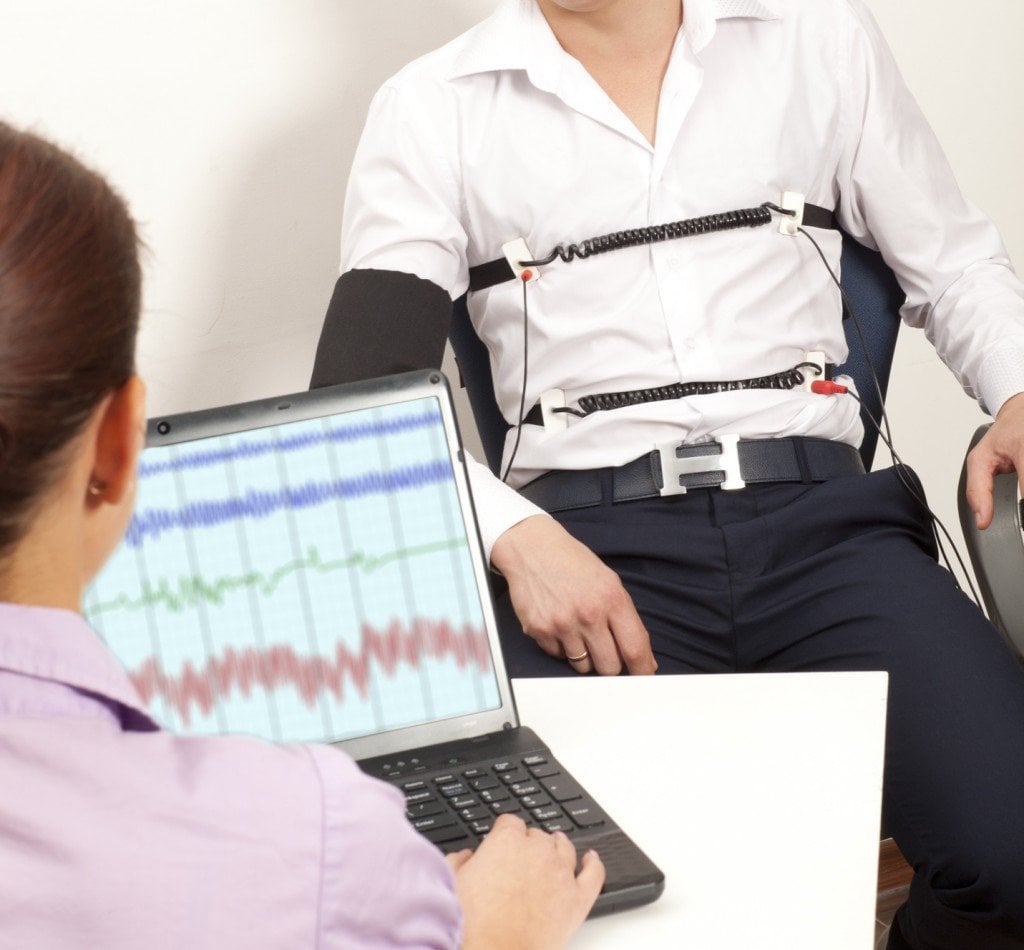 Lie Detector Tests in Edinburgh
A University City, Edinburgh is the capital of Scotland. Many good things have come out of Edinburgh - medical breakthroughs, scientists, engineers, philosophers and great authors to name a few. Hosting the biggest annual arts festival in the world, Edinburgh attracts people like magnets for education and entertainment.
An addictive city
Unfortunately, like most other cities, it is not without problems. Our polygraph examiners are kept busy conducting mainly addiction lie detector tests in Edinburgh. Scotland has the highest number of deaths recorded in Europe for drug abuse and is one of the highest for deaths attributed to alcohol abuse.
Those who work in the city are under pressure and stress tends to be a factor in executive positions. That stress can and often does lead to gambling. All forms of addiction sooner or later negatively impact on the individual and those closest to them.
A major obstacle for addicts is to actually admit there is a problem and this is where polygraph tests play an important role.
Lie detector tests in Edinburgh
Addicts may be too worried about the reactions of their friends, families and employers to own up to their very real problem. They may even be too scared to admit it to themselves. Many addicts find themselves homeless in the end due to the impact of their own behaviour. Jobs are lost, mortgages, rent or bills go unpaid and relationships fracture.
However, there is no need to hit rock bottom before finding a solution. Lie detector tests are conducted by highly trained, qualified and addiction specialist examiners. Addicts can open up to them in the pre-test interview and when the results of the tests are known, seek the help they will acknowledge they need. Our controlled, secure offices provide a neutral environment for anyone who has a difficult problem. There is nothing our examiners have not heard before and they are completely unbiased.
More information
If you have an addict in your life who needs help, call us to find out how best to persuade them to take one of our lie detector tests in Edinburgh or elsewhere in the UK. Our advice is free and so is our helpline. We invite you to take advantage of these things.
Please feel free to browse the various Lie Detector Test formats we have available
Many cases which have greater complexity require a bespoke solution and we are happy to assist with a no obligation free consultation should you require more assistance. Call us on 0800 368 8277 for free advice.